Recently a user on reddit posed this question,"Our problem is that we need to move from 100% cotton to a blended shirt such as cotton/poly or a tri-blend. We cannot find a good vendor at a reasonable price point."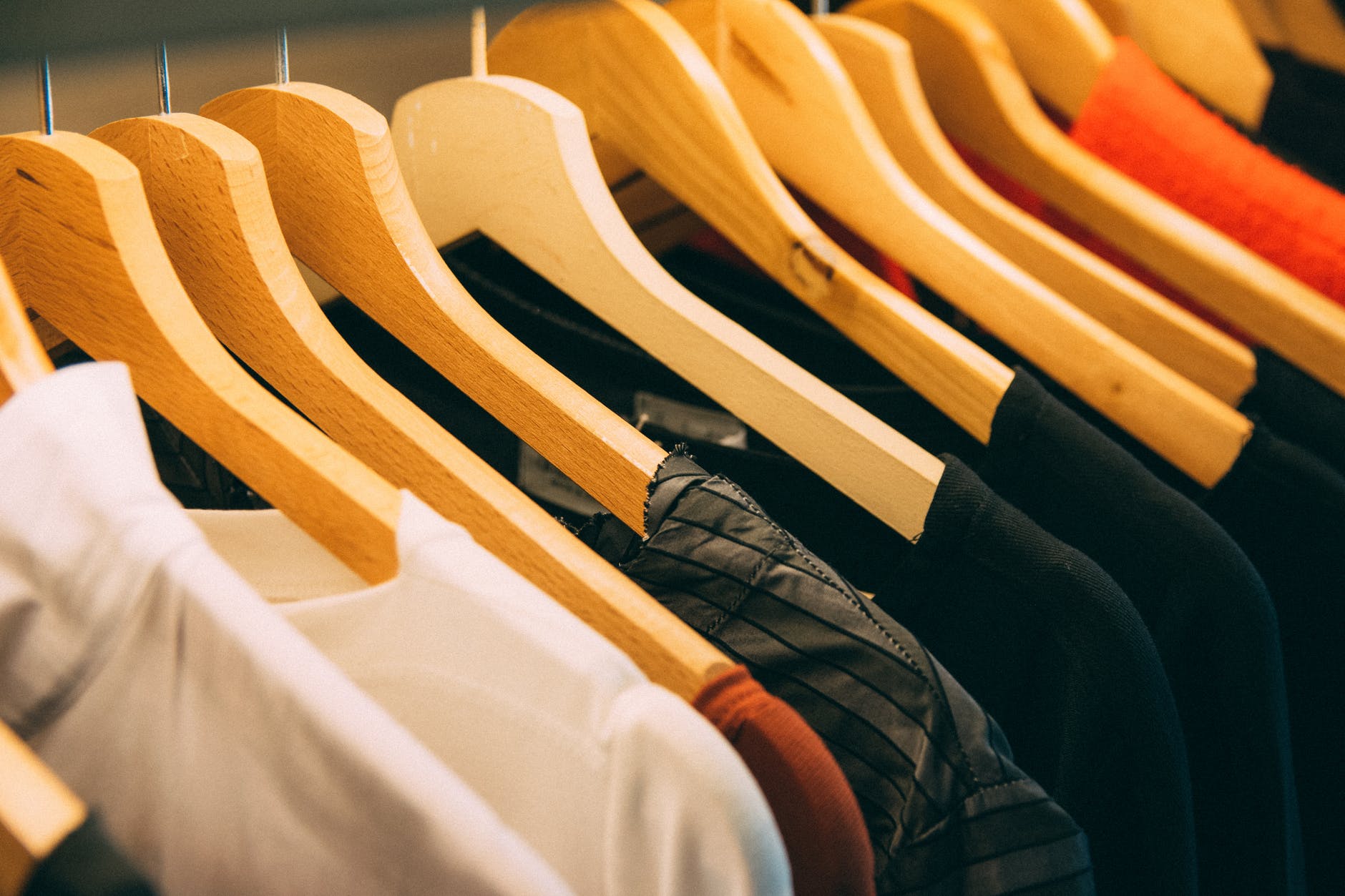 What is a Blended Shirt?
For the purposes of this article we can describe a Blended T-Shirt as a shirts whose overall "blend" is made up by a combination of two different types of materials. A 100% Cotton t-shirt would not be a blended t-shirt because it only has one material.
What is the Benefit of using a Blended T-Shirt to Print on?
While there are benefits of 100% Cotton T-Shirts and 100% Polyester, a blended shirt truly offers the best of both worlds. They are real soft and comfortable to wear, and lightweight. They don't shrink as much as cotton shirts do, and when it comes to drying and getting rid of wrinkles it's so much easier with a blended T-shirt.
What are the three popular types of Blended T-Shirts?
Like pretty much everything in life there are also choices when it comes to selecting the right Blended T-Shirt. It all depends on which of the main material you want to use. Do you want to use mainly cotton, polyester, or an even quantity of both?
What Print on Demand Website Offer Blended T-Shirts