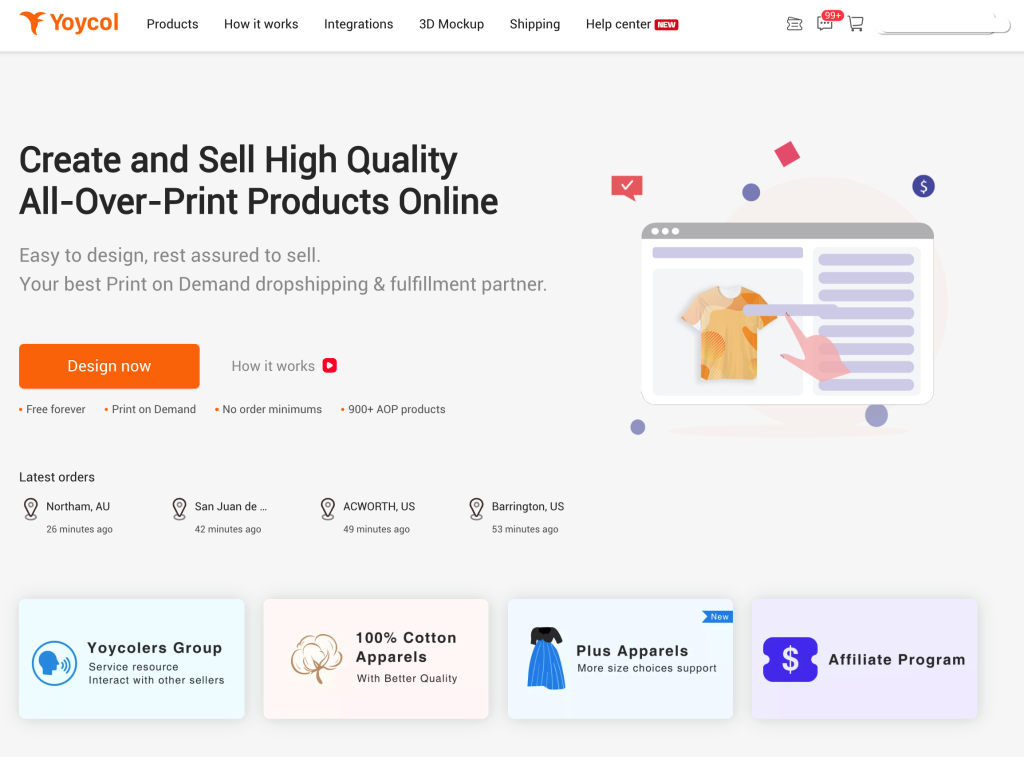 Yoycol is one of my favorite "Print On Demand" suppliers because they literally offer HUNDREDS of unique clothes and accessories for you to upload your Artwork, logos and designs. And the prices are really competitive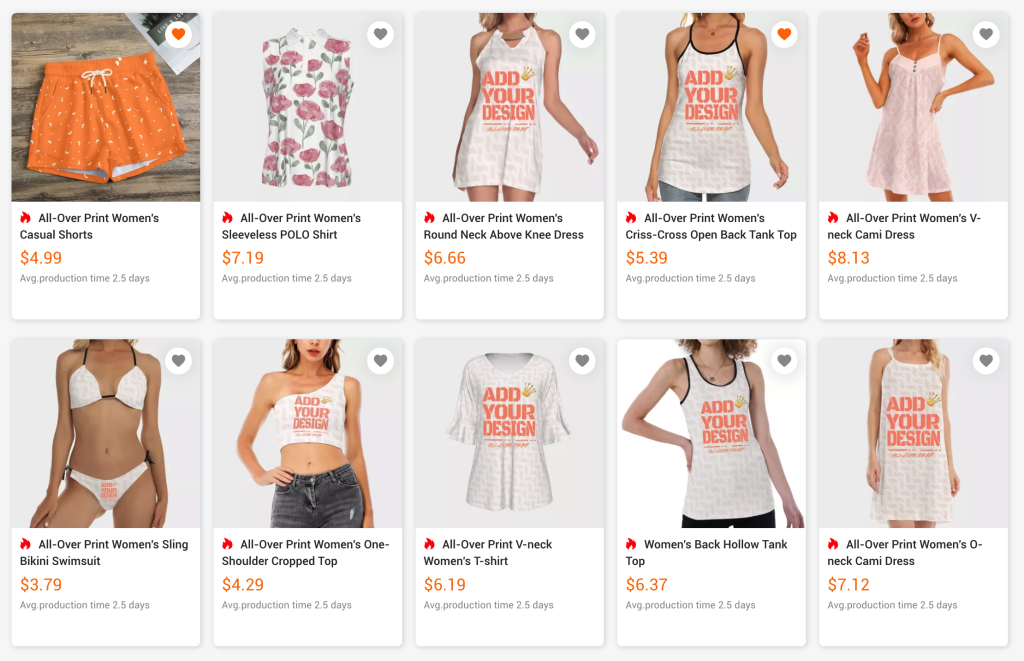 E-Commerce Platforms Compatible with Yoycol
Anyone is able to use Yoycol without having any website or marketplace, should you choose. All orders can be made directly in the Dashboard. For those who do have websites and are part of the Marketplaces I am happy to report Yoycol can be integrated! Below are just some of the services Yoycol is compatible with:
Shopify
Woocommerce (WordPress)
Big Commerce
Etsy
Shipping Available Wordwide!
Yoycol offers dropshipping of items that can be sent anywhere in the world.