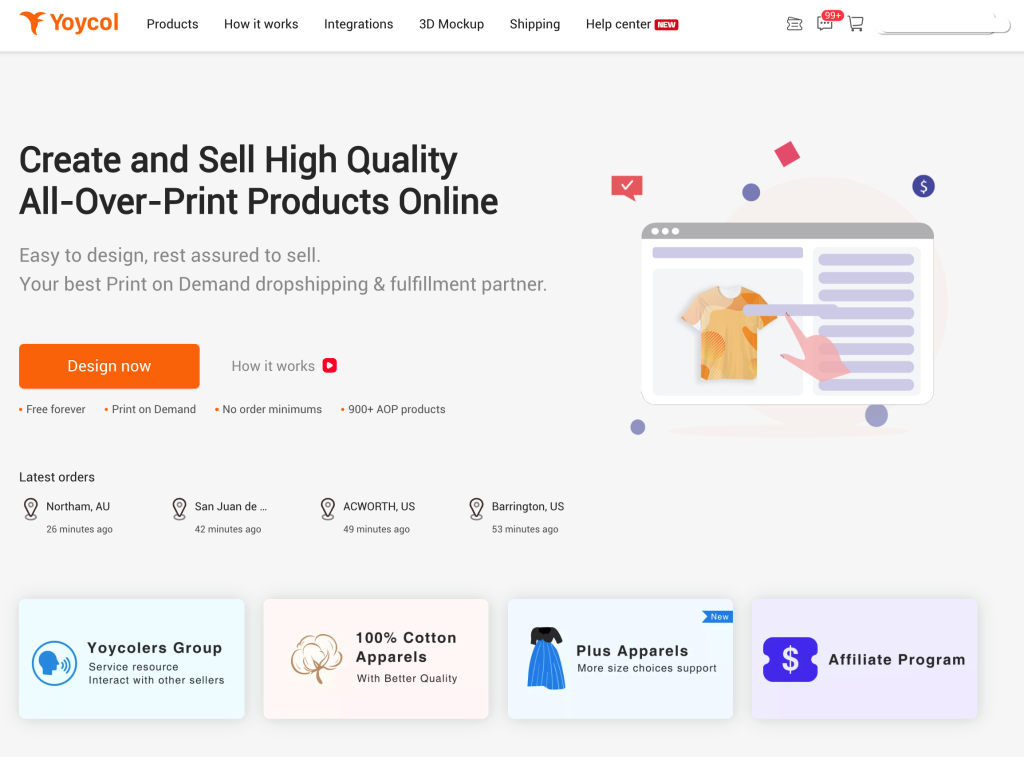 Yoycol is one of my favorite "Print On Demand" suppliers because they literally offer HUNDREDS of unique clothes and accessories for you to upload your Artwork, logos and designs. And the prices are really competitive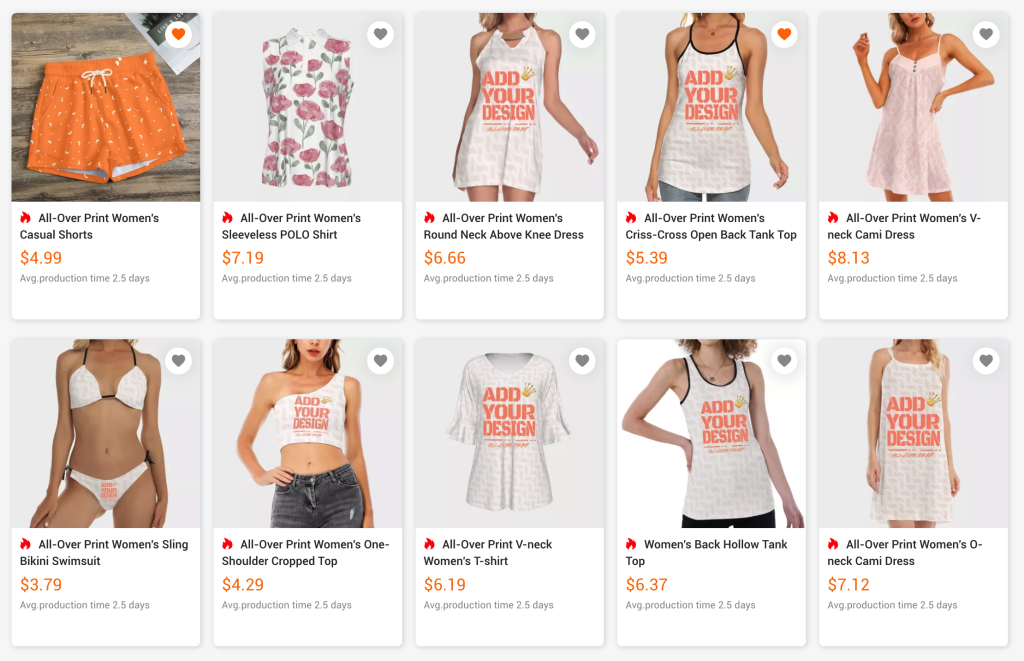 E-Commerce Platforms Compatible with Yoycol
Anyone is able to use Yoycol without having any website or marketplace, should you choose. All orders can be made directly in the Dashboard. For those who do have websites and are part of the Marketplaces I am happy to report Yoycol can be integrated! Below are just some of the services Yoycol is compatible with:
Shopify
Woocommerce (WordPress)
Big Commerce
Etsy
Shipping Available Wordwide!
Yoycol offers dropshipping of items that can be sent anywhere in the world.

Yoycol.com was founded in 2016 and has more than 900 products to choose from. It also provides 3D design tools, mockup generator, integration options, and 24/7 merchant support. Yoycol.com claims to have invested millions of dollars in printing equipment and fulfilled millions of items in 2021. Some of its customers are power sellers who praise Yoycol.com for its quality, price, and speed.
Yoycol.com is a platform that aims to help merchants make money with their unique products and designs. It is one of the leading providers of all-over print services in the market.